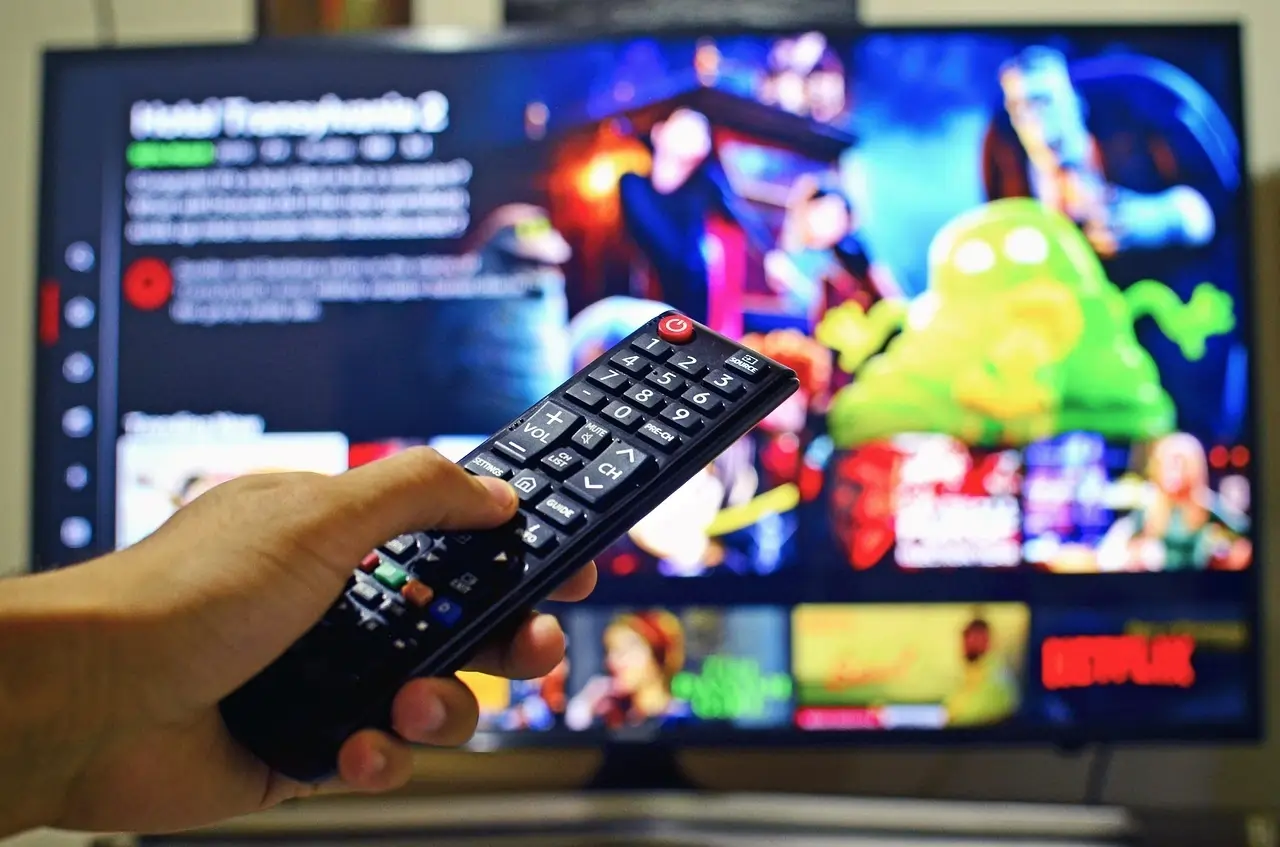 The Over-the-Top or OTT platforms have become immensely popular of late owing to the incredible convenience and minimum requirements. All you need is a viewing smart device and an internet connection to get going. However, it didn't happen overnight. The OTT platforms such as Netflix, Amazon Prime, and others had to go through a long and difficult journey before they could acquire the hulking millions of subscribers.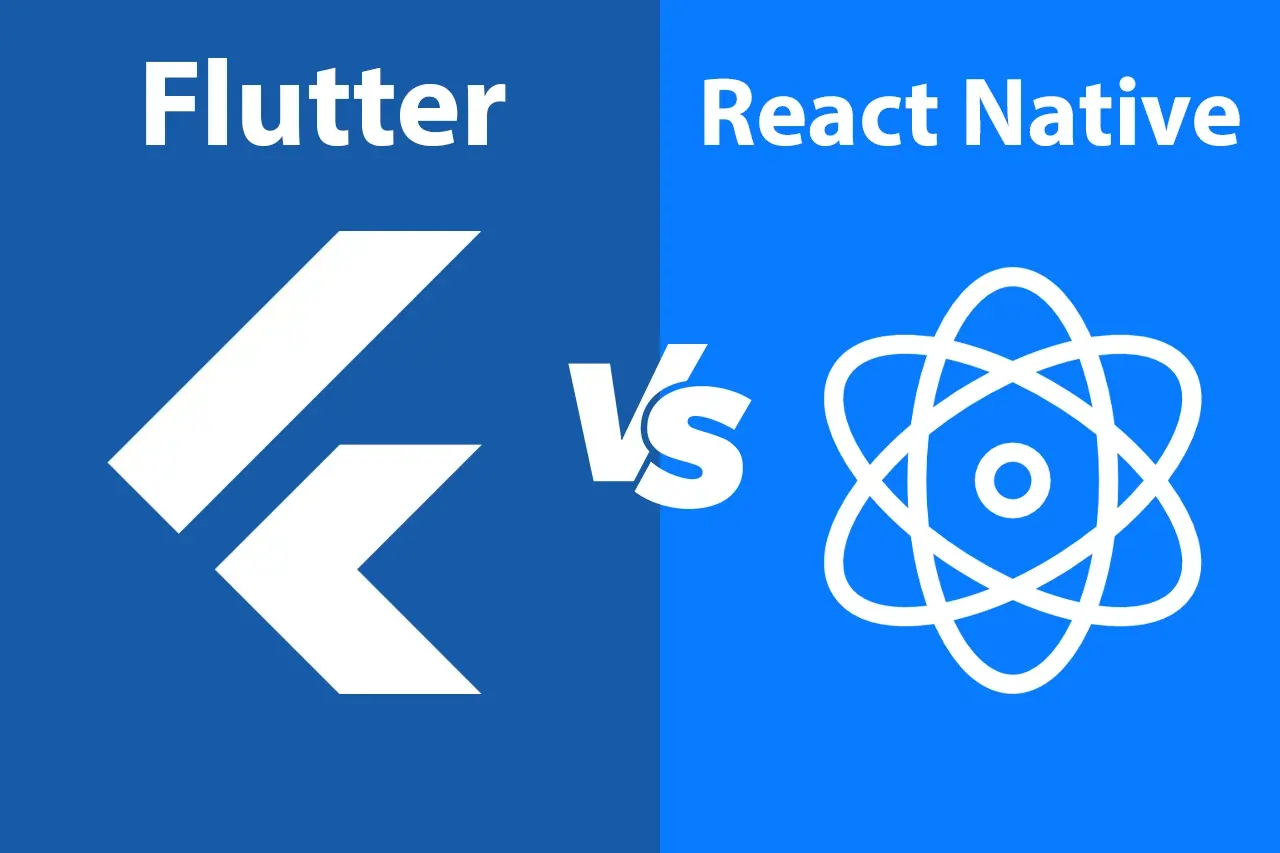 Both the frameworks are quite popular choice among developers for cross-platform app development. While native app development enables the development of well-performing, smooth mobile apps, the process is lengthy and cumbersome. Developers like Flutter because of its exceptionally rich widget-toolkit and performance close to native apps. On the other hand, a lot of developers choose React Native because of its platform-specific widget support and user as well as developer-friendliness.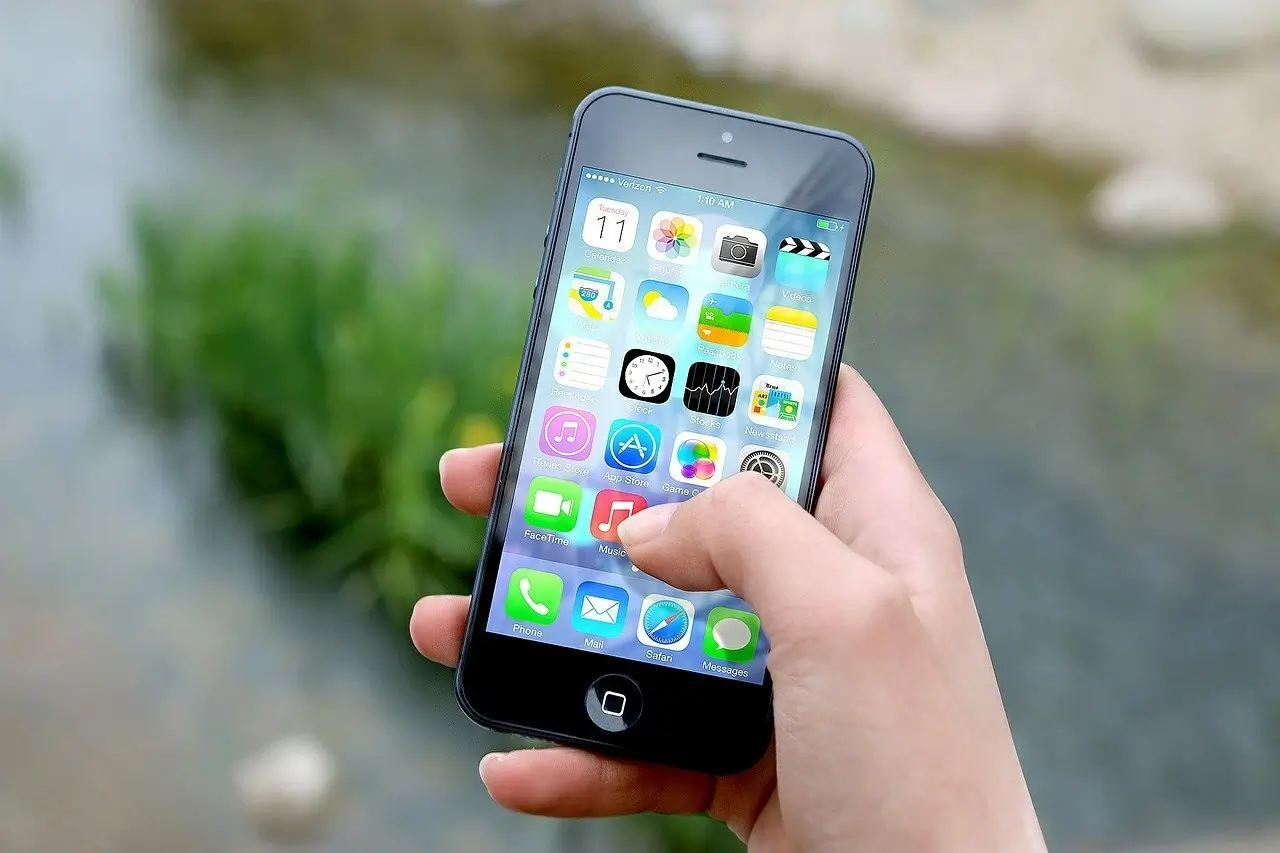 Mobile apps are everywhere. From groceries and medicines to clothing, accessories, sports gear, travel booking, education, healthcare, and what not – you name it and an app is already there. A lot of online sources claim that apps help in faster conversion when it comes to online retail and wholesale in comparison to the websites. App users tend to shop often and more because of the ease of shopping and the frequent & recurring alerts and push notifications they keep receiving from the apps that reside on their phones.