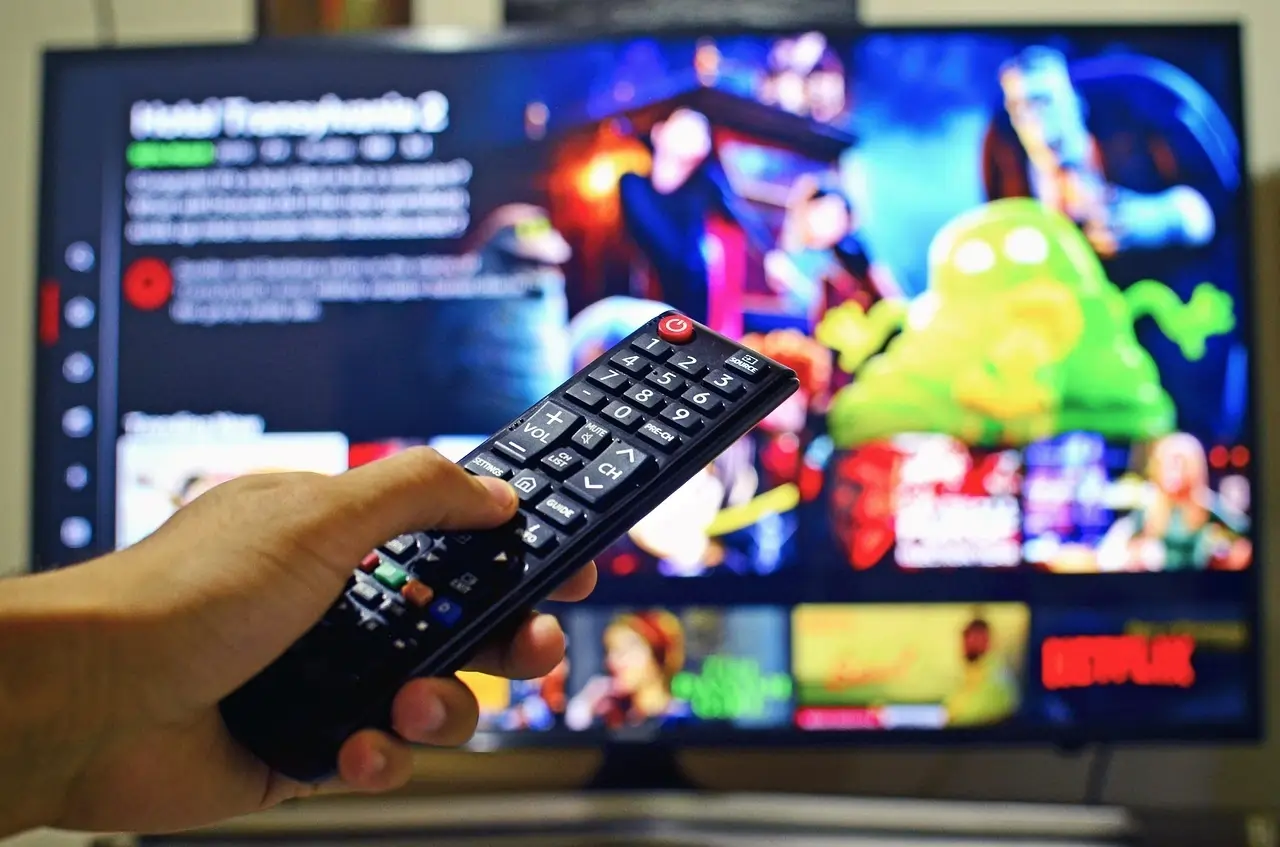 The Over-the-Top or OTT platforms have become immensely popular of late owing to the incredible convenience and minimum requirements. All you need is a viewing smart device and an internet connection to get going. However, it didn't happen overnight. The OTT platforms such as Netflix, Amazon Prime, and others had to go through a long and difficult journey before they could acquire the hulking millions of subscribers. The popularity of these platforms skyrocketed particularly during the pandemic and this has encouraged a lot of businesses to consider OTT application development a potentially rewarding option to broaden their market reach.
If you are considering OTT app development, Tycho can assist. Our comprehensive and impressive suite of app development services will help you manage, build, deliver, and monetize your over the top content by delivering an omnichannel experience to your targeted audiences irrespective of the device they choose to use – from mobile and web to smart TV and countless other devices for media streaming.
Do you have a product idea? We can help you validate it. We transform your ideas into concrete and visible requirements and through our data-driven proof-of-concept approach, we allow you to pursue only the ideas that carry real business value and the ideas that can actually generate desired revenues.
At Tycho, we work passionately to transform your unique app vision into a pleasant reality. Now you can liven up your most complex OTT app idea with our full-cycle, reliable software engineering and app development services. The apps we build can help you deliver videos effortlessly across all supported devices with the help of technologies such as ABS, caching, etc.
Through our OTT application development services, we offer an immersive and highly engaging user experience via high-quality videos and by integrating CDN solutions such as Google CDN, Amazon CloudFront, and more. We use data for providing you with sharp insight and help you stay ahead through innovation.
You may count on us for complete OTT application development services that include smart TV app development, Fire TV application development, Apple TV application development, Roku TV application development, live streaming platforms, and more. For more information, please explore our website or contact the experts at Tycho.