Top Mobile App & Web Development Company

Tycho Technologies is an end to end software solution organization that offers a variety of digital services to our users, embracing development of mobile app and website. Our headquarters is at Noida, India with presence across UK and US.
Service Offerings

From building your web facade to crafting high-performing web & mobile apps and promoting them religiously we offer an exhaustive and all-inclusive range of IT services that help you excel.

From the cloud to customers, we bring all the answers
Success Stories

Self-bragging doesn't help and we don't believe in that, especially because our work speaks louder than our words. Here's a quick overview of some of the most enthralling success stories you should take a look at.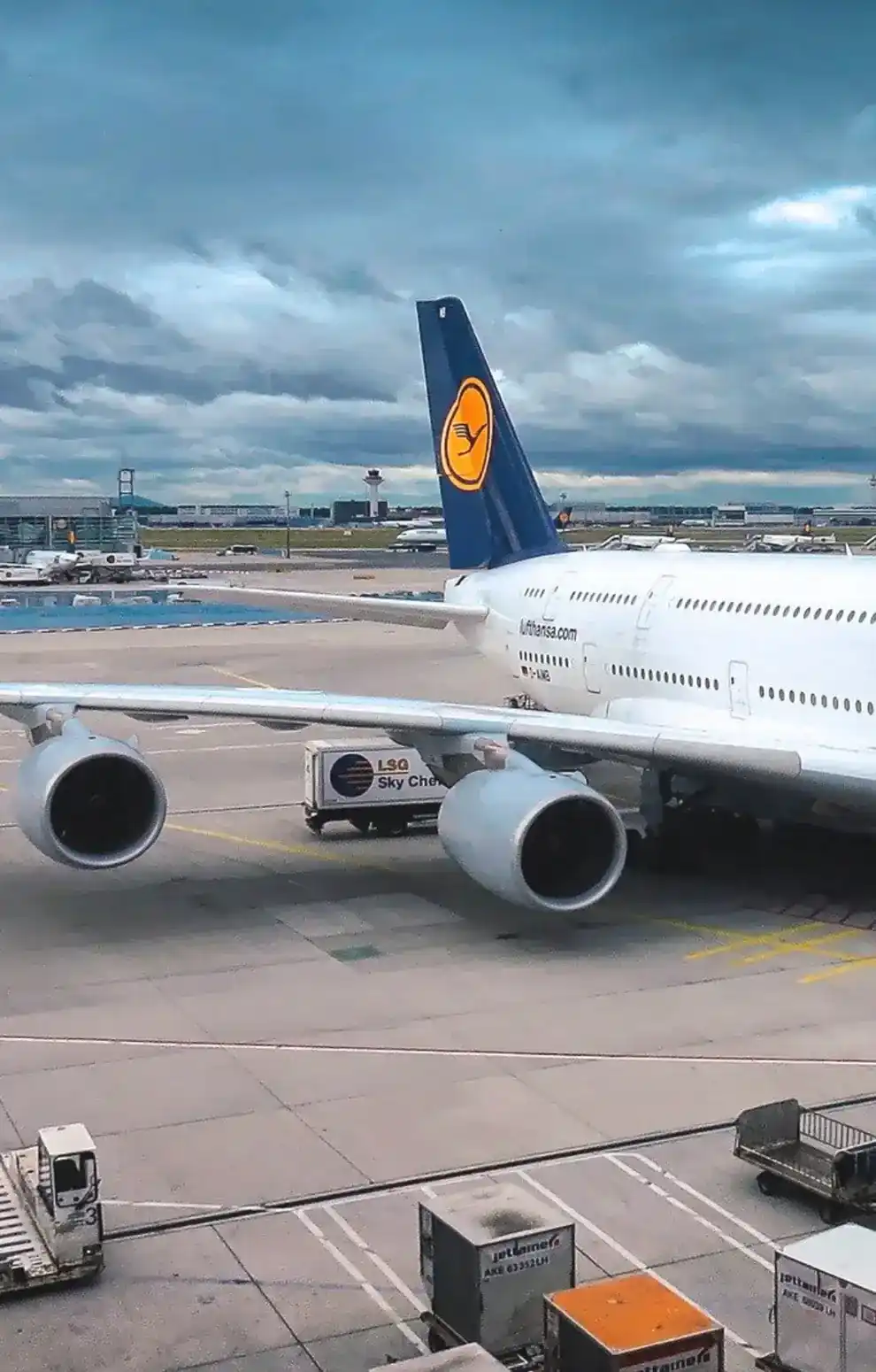 About Tycho

Tycho Technologies delivers the most innovative and distinctive web and mobile services all over the world. We offer a wide range of services in web and mobile app development and our core values includes in delivering quality as always being a priority. The deep expertise and dedication of our team meet all challenges and proffers exceptional services to our global clientele.
Strategic Partners & Clients

Since inception, we've been delivering innovative, unique, and outstanding quality end-to-end web and mobile solutions to a global clientele. Happy clientele and dedicated & competent workforce are the foundation stones of Tycho and each project adds to our accomplishments.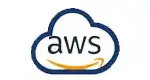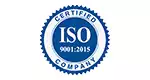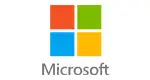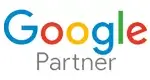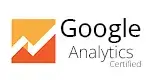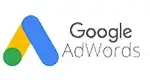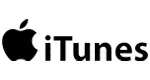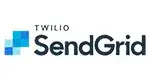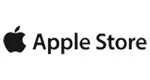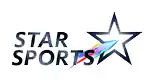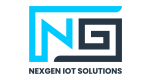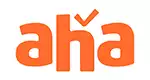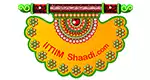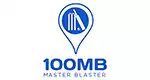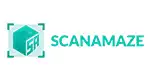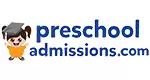 Check Out Our Latest Blogs

Don't miss a beat! Stay tuned to the latest news and information from the web, mobile, and IT world with our comprehensive and informative blogs.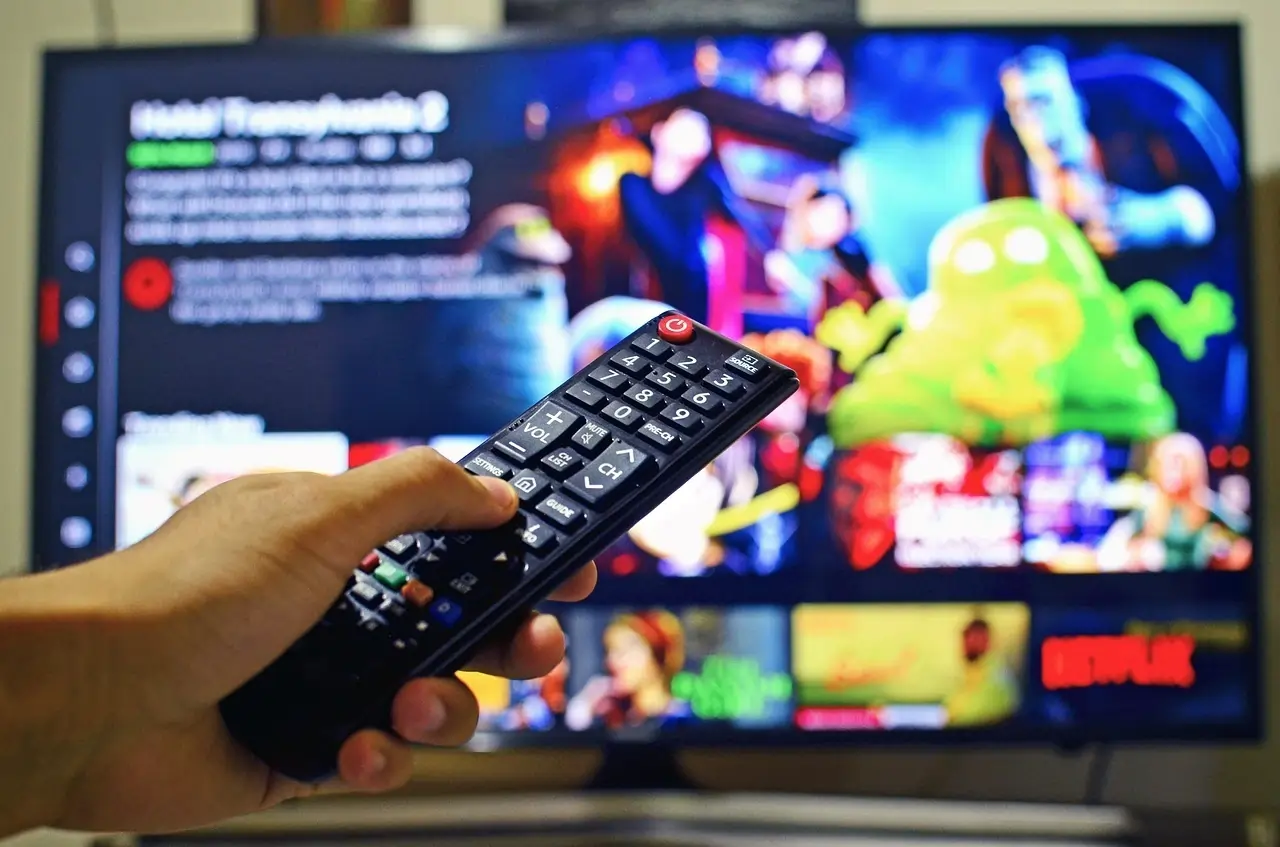 Step-up Your Business with OTT Application Development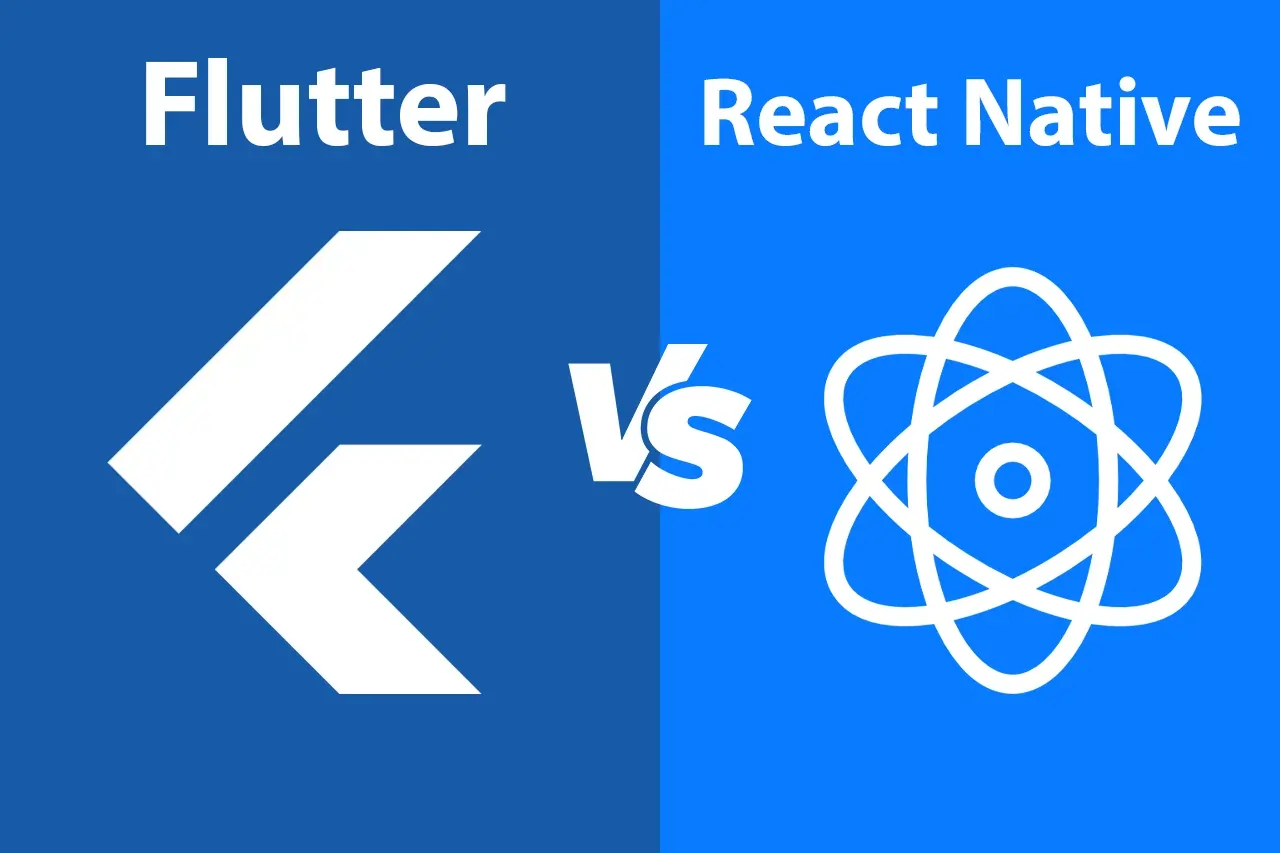 Flutter vs. React Native – A Quick Comparison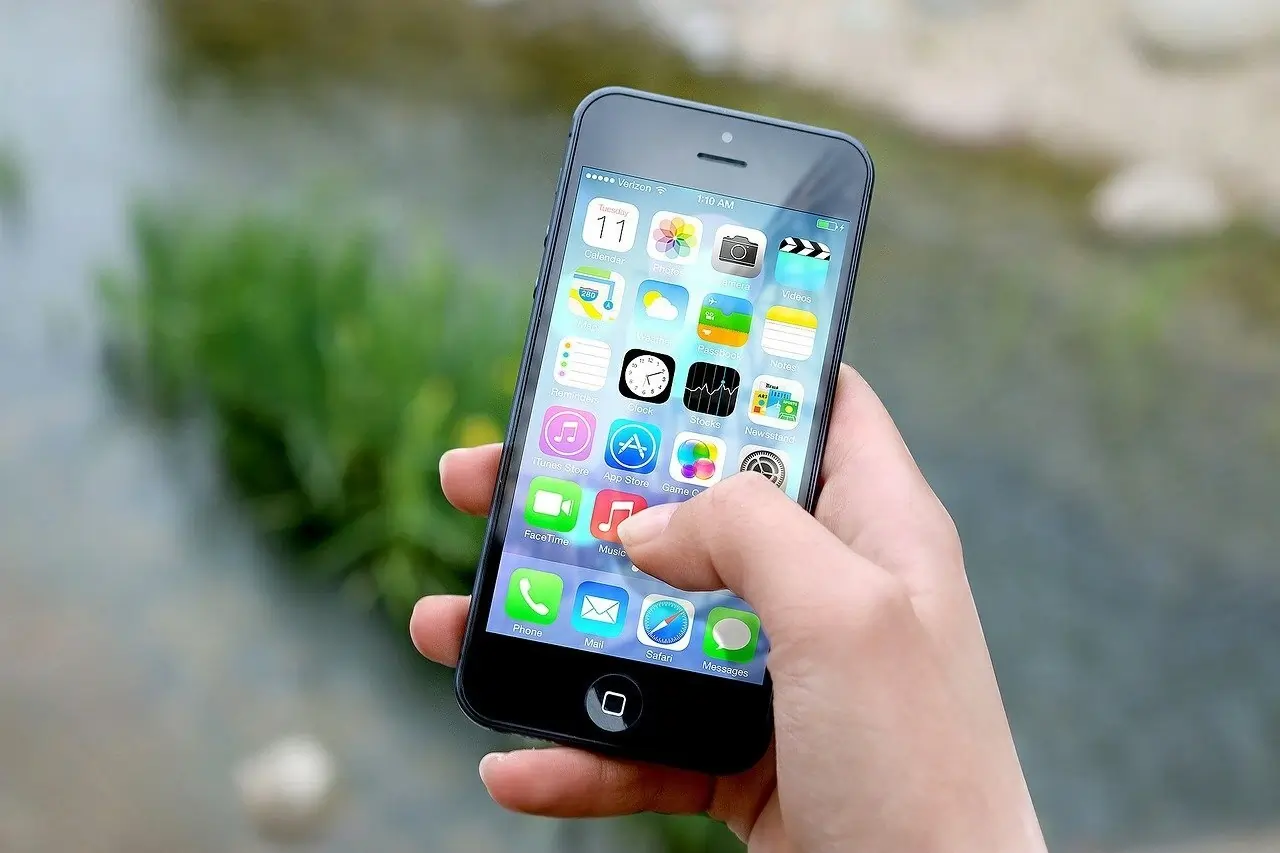 Top 5 Reasons to Go for iOS App Development
Let's Discuss How We Can Assist You
We are ready and enthusiastic to help you make the most of your digital presence. Call us or write to us for a candid discussion about reshaping your web identity and providing it a competitive advantage.
Let's Talk Business!
Submit your details and our full stack expert will get back to you