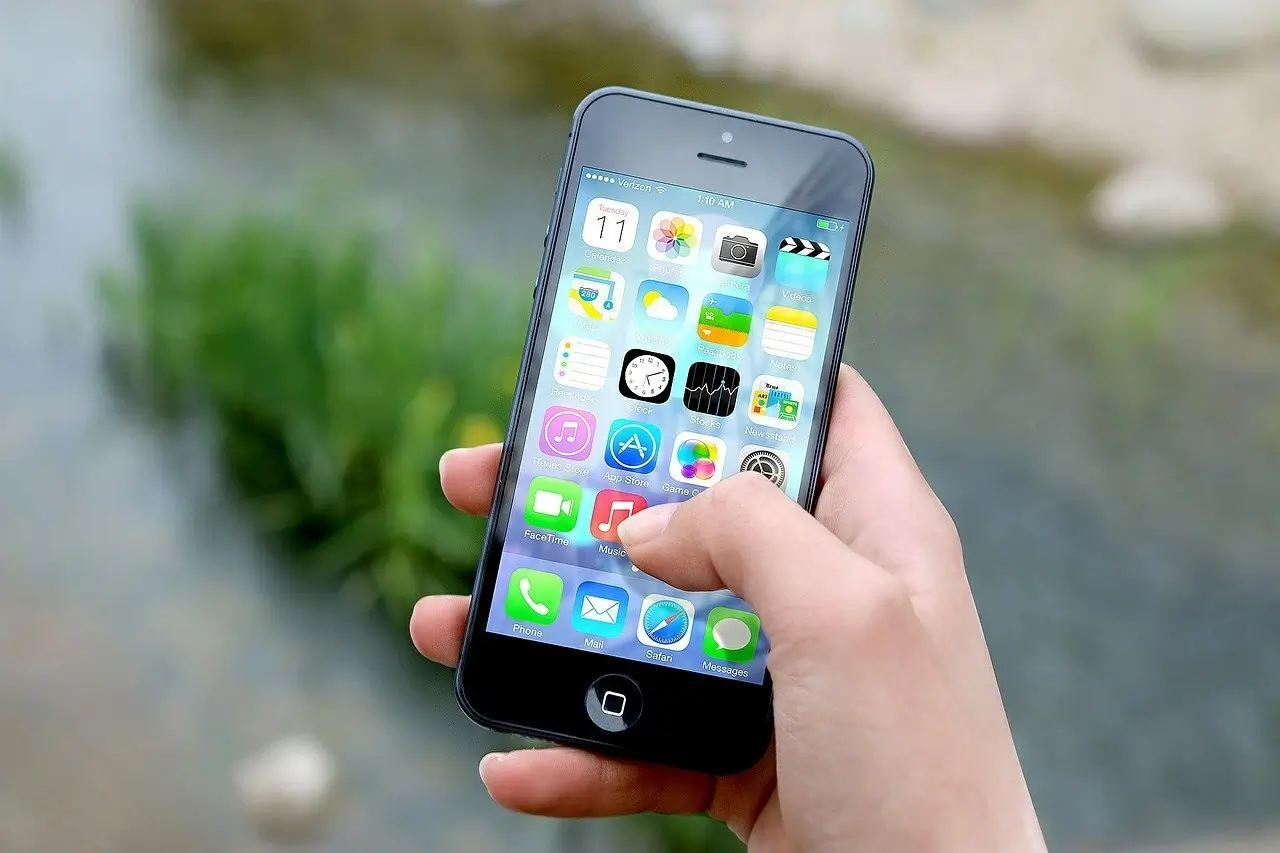 Mobile apps are everywhere. From groceries and medicines to clothing, accessories, sports gear, travel booking, education, healthcare, and what not – you name it and an app is already there. A lot of online sources claim that apps help in faster conversion when it comes to online retail and wholesale in comparison to the websites. App users tend to shop often and more because of the ease of shopping and the frequent & recurring alerts and push notifications they keep receiving from the apps that reside on their phones.
The popularity of apps has motivated countless businesses to consider mobile app development – Android, iOS, hybrid, and others. If you are specifically looking for iOS app development to target your Apple user customers, you must know the benefits you should expect. These include:
Improved app revenue: Many online sources suggest that iOS apps have significantly higher ROI in comparison to Android apps. So, if you are eyeing more sales and profits from your app, I guess iOS app development is your best bet.
Enterprise data security: The strict security measures of iPhone apps, such as integrated systems for data handling, measures for data redundancy/duplicity prevention, and others help protect software and firmware. Hence, iOS apps are highly secure as well.
High standards of quality: The iOS apps are tested on very high standards of quality to meet and exceed the expectations of the classy iPhone users.
Strong customer base: iPhone users are mostly decision-makers and that means your app would be catering to the potential customers most likely.
Unparalleled UI and UX: iPhones are loved by the users due to their breathtaking user-experience and you can definitely augment that experience with iOS app development from the pro developers like those at Tycho.
Tech-savvy users: Those who use iPhones are believed to be innovation lovers and tech-savvy compared to their Android counterparts. So, you don't need to worry about the complexity levels of your app as well.
Other than this, iOS apps have higher penetration in the marketplace, are faster to develop, and come with user-friendly and engaging interface.